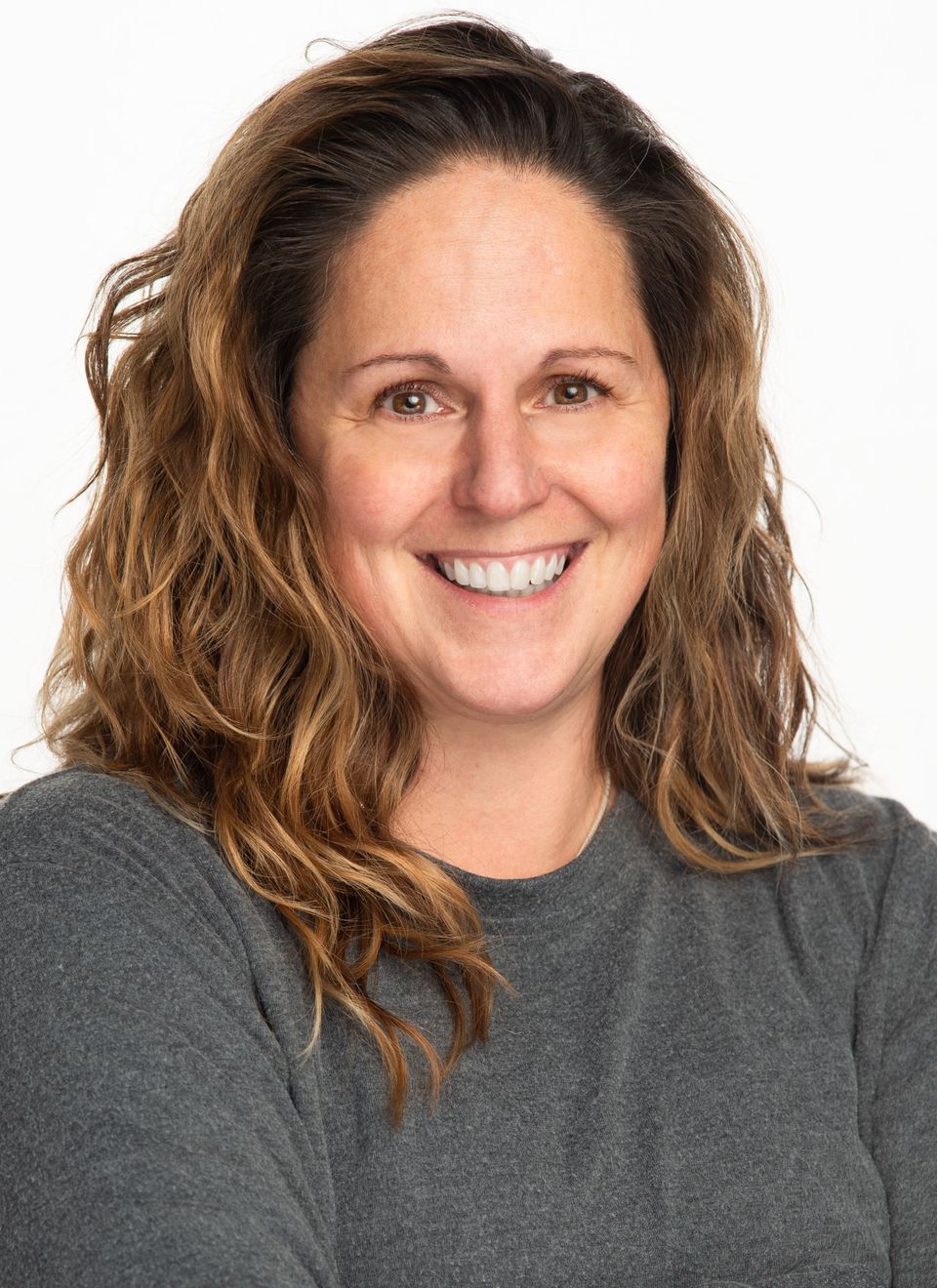 OUR STORY
After realizing her passion for creating great tasting, whole, healthy foods, Lori started Natural Northern Foods in 2005 based in Traverse City, Michigan. Her love of farmer's markets inspired the creation of her original recipe fresh salsa. After the success from local sales, she added more salsa flavors, hummus dips, cream cheese spreads, spices, rubs and specialty items. Everything is made with the highest quality local ingredients that are gmo and gluten free, with no preservatives added. Her delicious and local products can now be found in over 100 locations all over Michigan. Simply great tasting, great quality, whole, healthy foods! Natural Northern Foods!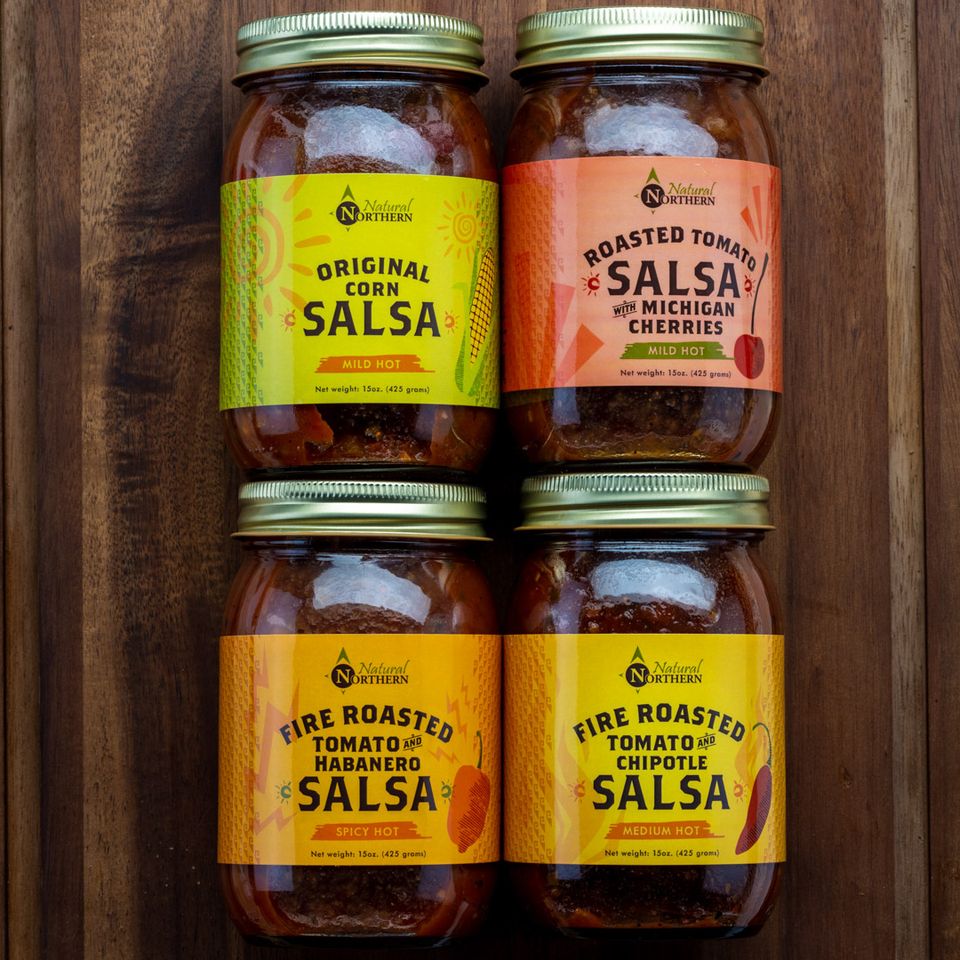 NATURALLY
Mission Statement: We believe in creating whole, healthy foods with the highest quality that do not include any preservatives.
All Hand-Made Original Recipes

Smaller Batches to Ensure Quality Control of Product

NO Preservatives Added

Non-GMO Products When Available

Gluten Free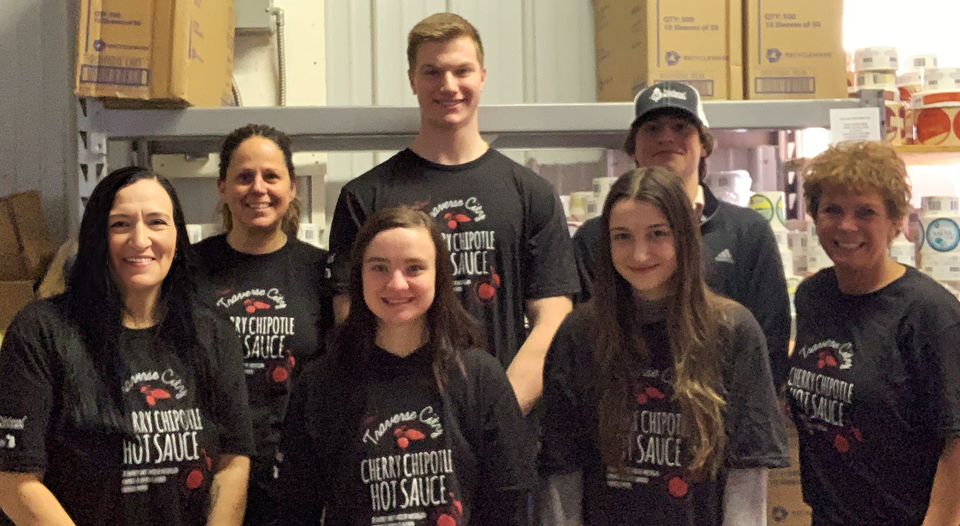 FIND OUR PRODUCTS
Our products can be found at many stores across Northern Michigan including Spartan, Family Fare, Oleson's and Tom's stores, Burritt's Market, Maxbauer's Market, Oryana Stores, Edson Farms, Anderson's Market, Galagher's Farm Market, and Hansen Foods.

Not all our products are at every store so please call the store to know what is in stock. If your local store doesn't have what you're looking for, then send us a note and we can ship our products directly to you.
All Natural Northern products are proudly made by hand in Traverse City, Michigan
No Preservatives Added • Non-GMO Products when Available And All Products are Gluten-Free